Teacher Recruitment

•

About I Can Read

•

Main Responsibilities

•

Requirements

Please send your resume to teacher.hr.cn@icanread.asia
本地员工招聘

•

班主任

•

课程顾问

•

财务及行政

•

中心校长
广州/Guangzhou
Guangzhou is the cultural and political center of Cantonese culture. Many of the Chinese dishes enjoyed around the world originated in this culinary melting pot.
广州是广东的省会和文化中心。这座城市不仅有地道的粤式美食,还有极具岭南特色的骑楼建筑,更重要的是能学到很好听的"粤语"。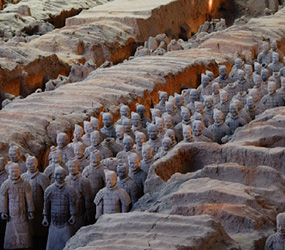 西安/Xi'an
The walled city of Xi'an is the oldest of the Four Great Ancient Capitals of China. The starting point of the silk road, Xi'an is home of the famed terra cotta army and the cultural heart of China.
西安曾是13个朝代的首都,也是中国四大古都之一。在西安你可以游览秦代的兵马俑,还可以品尝最难写的字、最好吃的面——Biángbiáng面。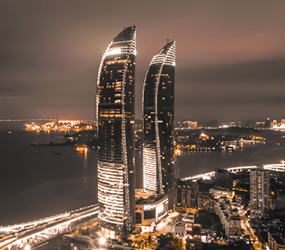 厦门/Xiamen
Voted China's most romantic city, Xiamen is a popular coastal city renowned for its pristine beaches, fresh seafood and relaxed life style.
"城在海上,海在城中",这座海滨城市的生活节奏很慢,是文艺青年必到的打卡地。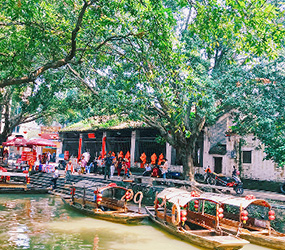 顺德/Shunde
Shunde, the hometown of Bruce Lee, is the culinary capital of the China. It is regarded as the home of Cantonese opera and Chinese lion dancing.
以武术闻名,有着被评为世界美食之都的顺德。广府菜经过"凤厨"的推陈出新,孕育成独特的"顺德滋味"。
长春/Changchun
Lying in the center of the Songliao Plain and located in the northeast corner of China, Changchun is surrounded by vast forests and has four distinct seasons. Changchun is also one of four "National Garden Cities" because of its high urban greening rate.
长春位于中国的东北部,是著名的森林城,夏季可以游船冬季可以滑雪,不仅具有人情味,还是最具幸福感的城市。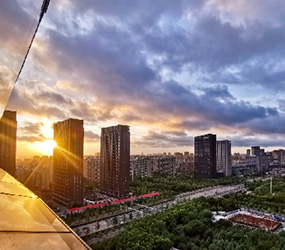 海安/Hai'an
Hai'an is billed as China's first modern city. The pleasant scenery, climate and diverse cultural background make it an ideal place to immerse yourself in traditional culture.
是一座滨江临海枢纽城市,有着深厚的教育文化底蕴和丰富的旅游资源,气候温和,是低调但宜居的城市。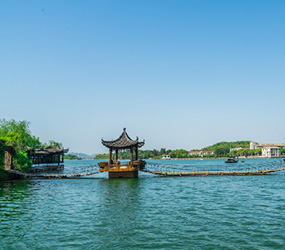 常州/Changzhou
Birthplace of the Wu culture, Changzhou has long been known as the land of rice and fish. Located in the Yangtze delta it is ideal for those who enjoy clean air and natural beauty.
有着3200多年历史的文化名城,BRT快速公交非常发达,是个小而精致的城市,极具发展潜力。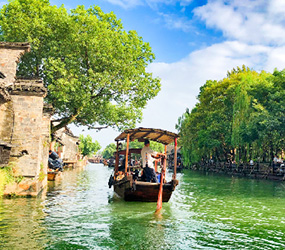 平湖/Pinghu
Situated on the shore of the East China Sea and conveniently located between Shanghai, Hangzhou and Suzhou, Pinghu is great for the weekend traveler who wants to enjoy the luxury of China's eastern mega cities without the hefty price tag.
平湖东临上海,南濒杭州湾,不仅是江南有名的"鱼米之乡",还是旅游性价比极高的城市。
张家港/Zhangjiagang
Zhangjiagang is located in the southeast of Jiangsu Province. It's the first city named National Model City for Environmental Protection with a beautiful environment and harmonious society.

张家港位于江苏省东南部,境内自然环境优越,拥有香山、暨阳湖、凤凰山、永联小镇等风景名胜,是国内第一个获"联合国人居奖"的县级市。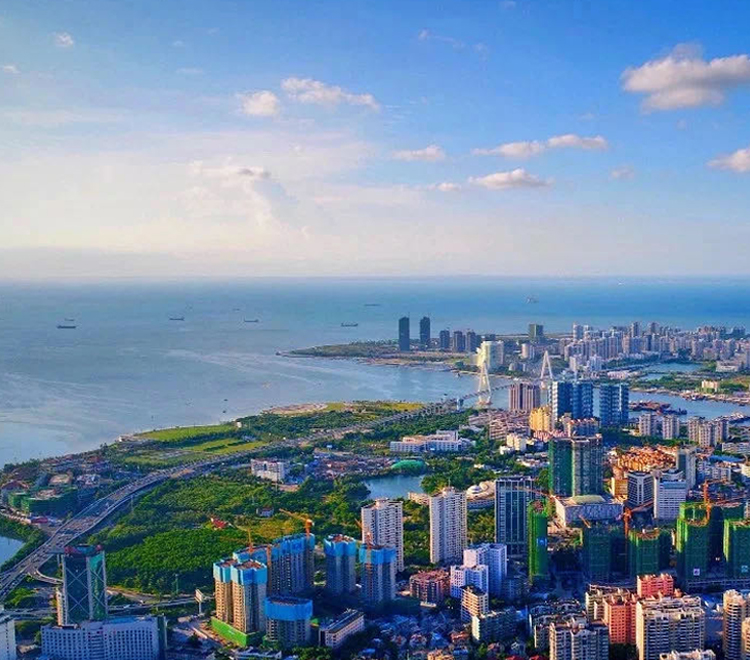 海口/Haikou
Haikou, the capital city of Hainan Province, is very suitable for tourism. In this beautiful city, life is how happy one thing.
海口是海南省省会,不仅是一座富有海滨自然旖旎风光的南方滨海城市,更是连续五年上榜的幸福城市。